Super Bowl XXXV - Congratulations to the Saints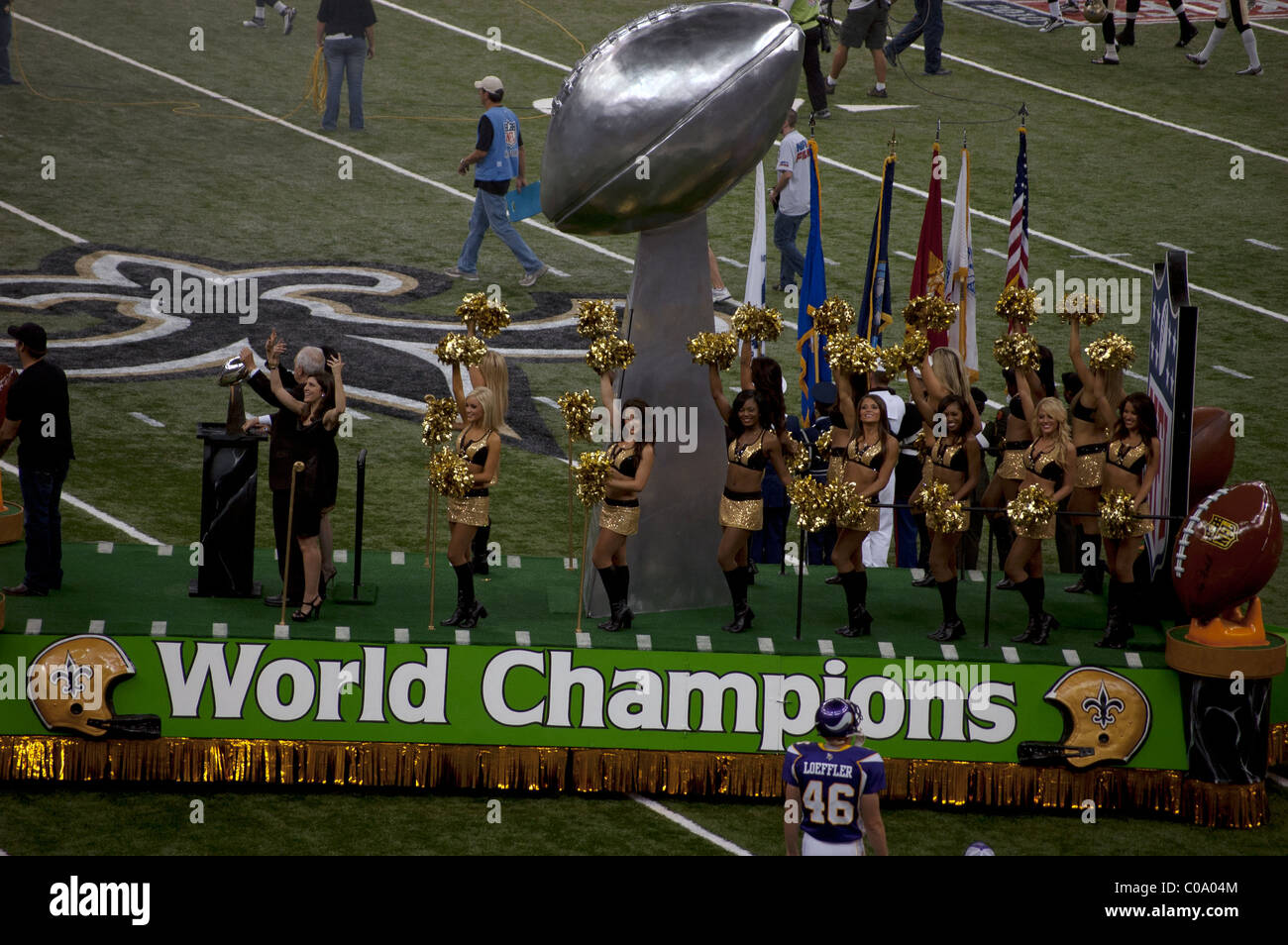 PROGRESSION has been applied to everyone's Rosters.
- To view go to the player card. The top group of ratings is the current one. The bottom one is from before progression
Depth is OPEN via website
Cuts/Releases are OPEN
Trading is OPEN
Restructures are CLOSED
Position Changes are CLOSED
Here is a link to the weekly Spawns:
-
READY
http://www.paydirtfootball.com/files/Spawn.zip
Must be downloaded

INI File

is here:
http://www.paydirtfootball.com/files/Madden-ini.zip
Please make sure your
QB Vision is off
,
Skill Level is set to All-Pro
, and your



Injury Frequency is set to 104

.
Also we will be using
10 minute Qtr's with no Accelerated Clock
this season.
The .ini
WILL NOT
change the Injury Frequency. You must personally do it manually.
To do this start Madden like normal. On the Main Screen select Menu then Settings then Game Options.
You will then see 2 Sliders on the bottom. Injury Frequency must be changed to 104.
The Sim slider you can change but it only affects simmed games.
PFL Ratings Guidelines
http://www.paydirtfootball.com/files/PFLRatingsGuidelines.zip