Bengals@Cowboys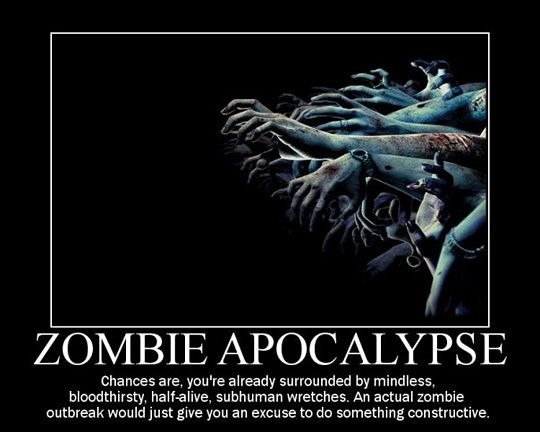 Looks like this is how Coach Len coached his team last week while the Bengals squeaked by the Redskins. The AFC North owns the NFC East and the dominance continues.
Bengals 30 Cowboys 21
Vikings@Lions
Say what ? The Vikings are 4-6? Who would have thunk that one!!!! The Lions are in a 3 way tie for first and trying to prove my preseason prediction wrong. Vikings need this one bad and ride Peterson to a hard fought victory.
Vikings 17 Lions 16
Jaguars@Titans
Jaguars have struggled all season while the Titans have won two in a row after a tough loss to the Steelers. Until the Jaguars get a viable option at QB they will struggle to win games. If only they had Chris Johnson.
Titans 34 Jaguars 20
Steelers@Ravens
The Ravens looked like they were on the rise winning 3 in a row but they have stumbled losing 2 of 3 but always play the Steelers tough . The Ravens can score some points but can they light up the Steelers D? I say just enough.
Ravens 20 Steelers 17
Eagles@Giants
Well we know one thing that wont change and that is the Giants stranglehold on the NFC East. Eagles need this one but fall off the fiscal cliff.
Giants 24 Eagles 23
Browns@Redskins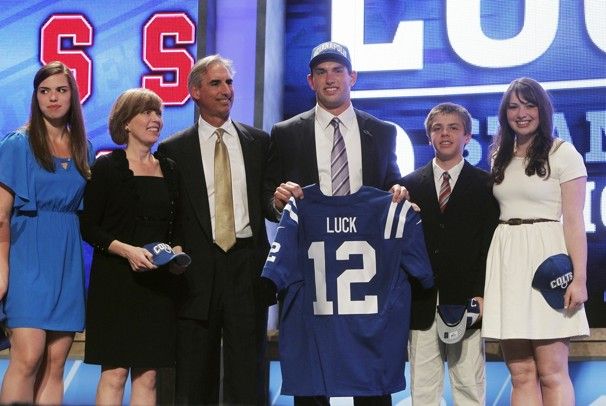 Andrew Luck as well all know was the #1 pick in the NFL draft. The loser of this game will have the inside track at the #1 pick in the PFL draft. As I said earlier the AFC North has owned the NFC East .
Browns 3 Redskins 2
Buffalo@Dolphins
Dolphins opponent"Hey Jim when do u want to give me my beatdown?"
Jim"I can give you a beatdown on Monday"
Dolphins opponent" Great I look forward to getting my ass kicked on Monday ...cya then"
Dolphins 35 Bills 3
Packers@Falcons
Packers stopped a 3 game skid with a win over the Vikings while the Falcons upset the Chiefs. Falcons make it 2 in a row.
Falcons 16 Packers 13
Raiders@Chiefs
Two weeks ago the Raiders upset the Chiefs. This time the Chiefs will be ready for the Silver and Black as they make them leave Black and Blue.
Chiefs 30 Raiders 20
Rams@Bears
Rams have very quietly been winning games although they lost last week to the Seahawks. Bears are in that log jam of the NFC North. Rams skin the Bears.
Rams 24 Bears 16
Cardinals@49ers
The battle for the NFC West cellar....not the most motivating thing to play for but game has to be played regardless. (Simmed games give way too many injuries) 49ers are a little better.
49ers 13 Cardinals 12
Patriots@Broncos
Patriots got a very convincing win last week over the Raiders while Frobs ponies were no match for Jims dominant Dolphins. Patriots QB rarely has 2 good games in a row but this is the Bronco defense we are talking about.
Patriots 28 Broncos 27
Saints@Chargers
Which one does Jerry have a mastery of?
I will give you 1 guess. Saints finally lost a game but shouldnt hang their heads as KD as shown he is a very capable coach. Saints will take it out on the defenseless(Clue) Chargers.
Saints 80 Chargers 30
Panthers@Bucs
It seems 37 is the Bucs magic number...too bad they face a defensive coach this week fresh off a win over the champs. Poor Bucky.
Panthers 20 Bucs 16
Colts@Texans
I must have awoken a sleeping dragon last week as the Colts thumped the Ravens last week while the Texans lost a close game to the Titans. Colts have won two in a row...will it be three? Uhh no.
Texans 27 Colts 16
Hope everyone has a good week and enjoys some real football playoffs but gets those games in with proper scheduling and dang it use that proper ini file!!!!!!! Thanks for the comments they are much appreciated.