Panthers at Rams
Great battle in St Louis as the 8-4 Panthers take on the 10-2 Rams. Kd took down the Chiefs last week but beating the Rams wont be an easy task. Panthers win a close one.
Panthers 13 Rams 12
Titans at Packers
Packers have lost 5 of their last 6 and it looks like things have frozen over in Green Bay. Chris Johnson has a huge day as Titans roll.
Titans 28 Packers 13
Broncos at Falcons
As bas as the Broncos have struggled they are only one game out in the AFC West. Broncos training regimen has been questioned as they are hampered by injuries. I just cant figure out the Falcons and at this point I dont want to.
Broncos 30 Falcons 24
Colts at Jaguars
The Guy has taken over in Jacksonville and is 2-0 and their coach. Manloz's Colts have struggled all season and this game will be no different.
Jaguars 27 Colts 13
Buccaneers at Vikings
Bucky has won 4 in a row and is back in the playoff talk while Scotty has seemed to take a season off to regroup in the up and down NFC North. Bucs on the fly game scheduling catches Scotty off guard.
Bucs 24 Vikings 20
Lions at Saints
Doc has the Lions roaring winning 6 in a row and locking down the NFC North. I called the upset of the week last week and I call this my upset pick of the week.
Lions 17 Saints 16
Dolphins at Patriots
Last week the gay sharks fell from the ranks of the unbeaten. Will they get refocused or is the confidence and swagger gone? With the village people playing in the background Jim rights the ship.
Dolphins 34 Patriots 24
Cowboys at Browns
I predict a 8 point Cowboy win.....
Cowboys 21 Browns 13
Raiders at Ravens
The #2 and #3 ranked pass offenses in the PFL...this should be a wild wild west shootout. Ravens are on the brink .
Ravens 38 Raiders 27
Cardinals at Seahawks
Seahawks made me look like I actually know what I am doing by taking down the Dolphins . The Cardinals actually won another game last week by throttling the Bills. Seattle isnt Buffalo.
Seahawks 24 Cardinals 10
Chargers at Bills
A thriller for sure . Not going to beat a dead goat by ribbing on the Chargers defensive prowess.
Chargers 31 Bills 27
Eagles at 49ers
A disappointing season for both teams but specially the Eagles who took a huge step back this season. Was aquiring DMC the right move? Wont need him much in this one.
Eagles 27 49ers 13
Chiefs at Jets
The Chiefs were my preseason Super Bowl pick but losing 3 out of their last 4 have them clinging to their playoff lives. HAs the magic left the Jets this season? They have a few more tricks up their sleeves as they upset the Chiefs.
Jets 16 Chiefs 14
Texans at Bears
Usually at this time of the season this would be a pivotal game for either team but instead its just a chance to get over .500. Both teams still have a mathematical chance of getting into the playoffs . Two evenly match teams so I have to go with the stronger conference.
Texans 20 Bears 16
Steelers at Bengals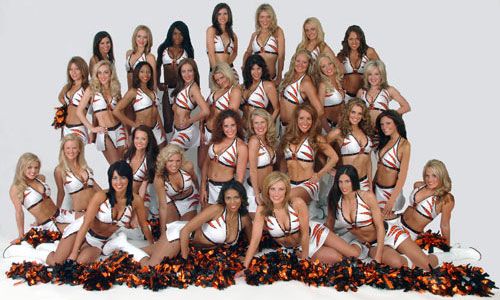 Coach Pigskin is tired of seeing the Steelers logo with all those division titles underneath it and will stop at nothing to dethrone the AFC North Champ. IT has been reported that the Steelers have not practiced at all and have been holed up with these lovely ladies . We will see what affect it has on the Steelers play.
Bengals 23 Steelers 21
Giants at Redskins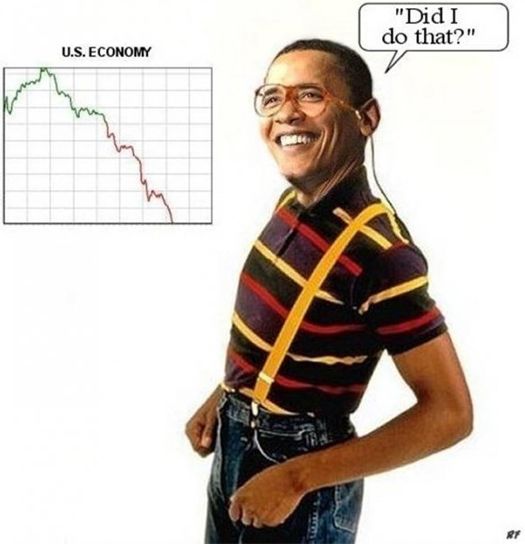 KInda like the hopes and dreams of the Redskins at the start of the season and that sinking feeling the Giants felt last week in a loss to Cool Man and the Cowboys. After the Giants loss Coach Booey was reported to yell in the locker room " Change is gonna come" ...for at least one week that message works.
Giants 21 Redskins 16
Yeah that about sums it up......Have a good week guys !!!! Have fun play nice blah blah blah blah!!!!