Bears at Saints
Saints making a run at another Super Bowl while the Bears are holding onto playoff hopes....those hopes come to an end this week
Saints 31 Bears 20
Vikings at jaguars
The Jags since being under new ownership are 3-0 while Scotty's Vikings are in a very unfamiliar place. Vikings are used to winning 10 games not losing 10.
Jaguars 24 Vikings 20
Patriots at Bills
PAtriots have won 3 out of the last 4 including a big win over the Fish last week. Patriots keep up the momentum.
Patriots 27 Bills 13
Titans at Bengals
Titans are only 3-3 in their last 6 games and have the daunting task of taking on the AFC North leader Bengals. Bengals coming off a huge OT win over the Steelers last week . An emotional letdown as the Titans get the upset.
Titans 27 Bengals 24
Raiders at Jets
A battle of two teams battling for draft position. Raiders get that 5th win.
Raiders 31 Jets 27
Colts at Packers
Colts are hoping for a top tier QB in the draft while the Packers are still in the playoff hunt.
PAckers 34 Colts 13
Ravens at Steelers
Steelers sufffered a tough OT loss to the Bengals last week and need to win out to hope for another divisional title. Ravens fought back and nearly defeated the Steelers the first time these two teams played. Steelers need this win badly.
Steelers 24 Ravens 21
Broncos at Chiefs
With a win the Broncos could sit atop the AFC West while the Chiefs could almost put it in the bag. Broncos starting to play like the team that went to the Super Bowl last season.
Broncos 30 Chiefs 27
Giants at Panthers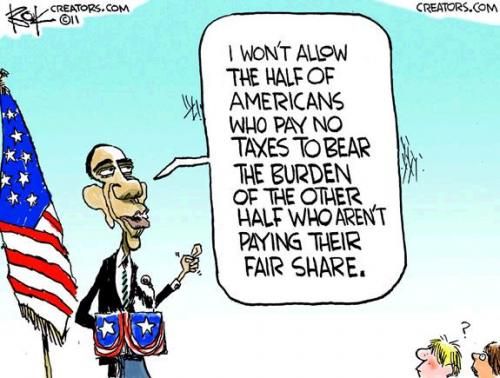 Giants are playing for a division title and possible a 1st round bye. They will have to wait another week however to accomplish that.
Panthers 16 Giants 10
Texans at Lions
Very good matchup here as both teams need the win. Lions are holding on in the NFC North and the Texans are still mathematically alive. Texans get the win.
Texans 27 Lions 20
BUccaneers at Cardinals
After a 2-6 start the Bucs have won 5 in a row...who wants to play Bucky right now? Not the Cards.......
BUcs 34 Cards 20
Rams at 49ers
Rams need a win to fend off the Seahawks and the 49ers just seemed primed for the taking,
Rams 35 49ers 13
Chargers at Falcons
Jerry has been struggling this season and I think I have found the reason...he has to take of his boy......isnt he cute? Give em a bottle and an old beer can Jerry and play some football!!!!!!
Falcons 38 Chargers 28
Redskins at Cowboys
Cool Man still has a shot at the playoffs as he faces the Skins twice and the 49ers...Should be a 10-6 season.
Cowboys 17 49ers 9
Browns at Dolphins
Have the Dolphins lost their mojo? Has the ship sunk? I dont think so. I predict Jim wins.
Dolphins 38 Browns 10
YEah that about sums it up......have a great week guys and play nice!!!!