at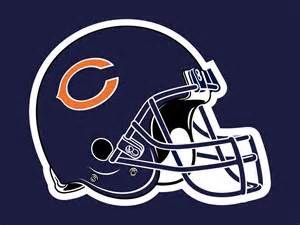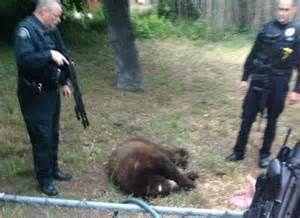 The Bears come in as one of the hottest teams in the PFL with a 7-1 record but only a one game lead over Jims Lions. After shaking off the rust off in a blowout loss to the Bills the Lions have won 6 in a row. Lions offense goes thru the running of Jahvid Best to set up the deep ball to Harvin or the 5-10 yard out to TE Hernandez. Defensively shades his safeties to prevent other teams from getting the big play. Will make you drive the field. Have to have patience. Bears win by playing good defense and limiting their mistakes. This game stays close thru the first half but the Lions make a couple more big plays than the Bears and eke out a hard fought win.
LIONS 24 BEARS 14
I apologize for being very lax about the weekly write-ups but home life has been very busy for me with work and two small children. QBJim will be taking over the weekly report . Hopefully I can get with him and we can work something out where I can assist him because I still want to be a part of it. I enjoy doing it but it takes a lot of time if you do it right.
HAPPY NEW YEAR EVERYONE!!!!