Raiders at Chiefs
Chiefs look like the team to beat in the AFC this year while the Raiders have lost two in a row including getting manhandled by the Steelers. Chiefs keep on rolling.
Chiefs 24 Raiders 13
Panthers at Dolphins
A battle of two teams that could be fighting for the #1 pick in the next PFL draft...at least there is something to play for !
Panthers 3 Dolphins 2
Colts at Jaguars
Both teams have a losing record yet are still in the think of things in the weak AFC South.
Colts 20 Jaguars 17
Browns at Bengals
Bengals are once again playing at an elite level while the Browns are just the Browns..play tough but find ways to lose.
Bengals 27 Browns 20
Cardinals at Rams
The Rams rebounded from their first loss by pounding the Jags and now the Cardinals get the unlucky draw. Cardinals in week one played the Rams tough and showed they can score some points but can they score enough?
Rams 31 Cardinals 23
Eagles at Bears
The Eagles lost two won two and then lost two so theory says they will win the next two right? Bears are coming off a bye week and hoping to stay within range of the red hot Lions.
Bears 20 Eagles 17
Redskins at Saints
Daves Saints have been up and down this season while the Redskins have struggled as well but are in second place in the NFC East. Hank finds a way to win.
Redskins 16 Saints 14
Patriots at Falcons
Patriots were one of my picks to make a run at it but so far it has been a disappointing start. The Falcons have won 3 in a row and are looking like they are ready to turn the corner. Can Flacco get it going ?
Falcons 27 Patriots 24
Bills at Jets
A battle of supremacy in the AFC East. Coach Jim ruled the roost for so many seasons but now he is gone and its up for grabs . Jets are the more talented team. Will there be some Magic in this one?
Bills 16 Jets 14
Lions at Steelers
The PFL game of the week and why not? The defending Super Bowl Champions who have won 4 in a row against the lone undefeated team in the PFL . These two coaches haven't squared off since Doc's 49ers defeated Mike's Steelers to claim the PFL crown. Steelers defense was in full force last week and is raring to go.
Steelers 24 Lions 20
Giants at Packers
The Giants were super last week in a rout of the Cowboys and shouldn't have much problems with the anemic Packers.
Giants 27 Packers 13
Seahawks at Cowboys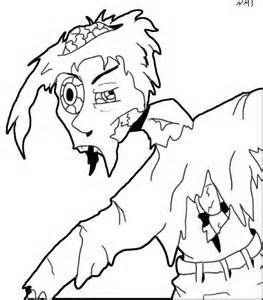 Lens Cowboys have struggled this season so figured would give him something to look forward to this week.....coloring this picture! Fabio has won two in a row and has looked absolutely fabulous doing it! Can he turn it on again?
Seahawks 20 Cowboys 13
Chargers at Ravens
This could be a very entertaining game but can the Ravens offense score enough points?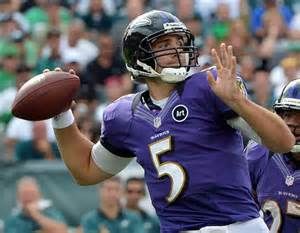 Hey Ravens fans....remember this guy?
Chargers 30 Ravens 20
Titans at Broncos
Both teams have significant injuries as Broncos miss AP again and Titans miss Robert Griffin. AP is a bigger loss in my opinion but Broncos still have the talent to get it done.
Broncos 20 Titans 17
Hope everyone has enjoyed this weeks edition of PICKEM . But most of all have fun playing those games!!!! Go to scheduling 101 and review how to properly schedule a game as I am still seeing the same ole issues with scheduling? When can you play? I don't know when can you? etc etc etc
HAVE FUN!!!!!!